Internal Hackathon for Smart India Hackathon 2023
22 Sep 2023
Welcome Fresher 2023(Aagaaz2k23)
20 Sep 2023
Welcoming Shri Ravinath Raman, IAS
Secretary Technical Education
Institute Meeting
Shri Ravinath Raman, IAS Secretary Technical Education
Campus Visit
Shri Ravinath Raman, IAS Secretary Technical Education
Spardha 2k23
Annual Sports
Spardha 2023
Annual Sports 2023
Annual Sport 2023
BTKIT ANNUAL SPORTS 2023
Inauguation of Spardha 2k23
Reunion Batch of 1992-1996
Alumni Meet 2022-23
Celebrating BTKIT Foundation Day
April 20-21 2023
Scintilla 2k23
BTKIT Annual Cultural Event
NCC Day Celebration
27 November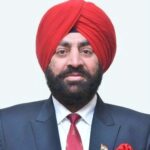 Lt Gen Gurmeet Singh
Honourable Governer of Uttarakhand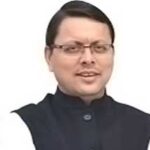 Shri Pushkar Singh Dhami
Honourable Chief Minister of Uttarakhand
Shri Subodh Uniyal
Honourable Technical Minister of Uttarakhand
Prof. Onkar Singh
Honourable Vice Chancellor
Dr. Krishan Kant Singh Mer
Director - B.T.K.I.T. Dwarahat
About Bipin Tripathi Kumaon
Institute Of Technology

Our History
The foundation of college was laid under the guidance of Shri Narayan Dutt Tiwari, Govt. of India on April 20, 1986 during the reign of Late Chief Minister Shri Veer Bahadur Singh when 155 acres of land was allotted for college by the UP Govt. Academic session in B.E. was started with 2 branches CSE and ECE in year 1991 with a well planned educational programme, similar to the one followed at IITs and RECs/NITs of the country for the development of technology & engineering education facilities in the Kumaon Region.
Events
Checkout out the latest happenings held at college
Our Placements
Checkout out latest placed students
Outstanding Alumni
Your experience does not stop when you graduate.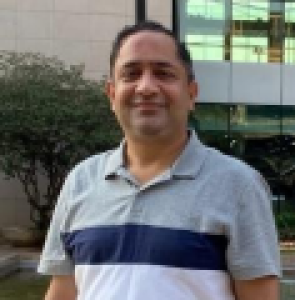 Mr. PANKAJ SHARMA
Principal Technical Program Manager
Microsoft, Hyderabad
Mr. ABHISHEK PRIYA
Co-Founder/CTO
Aarmorics Security Inc, San Francisco, CA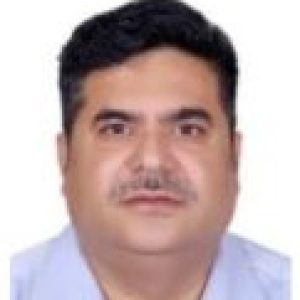 Mr. Sanjeev Chhabra
Director
Yash Infonet Pvt. Ltd., Noida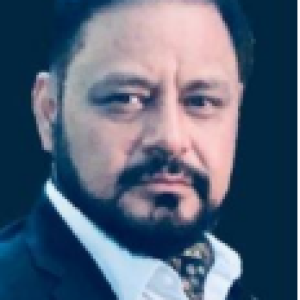 Mr. KAILASH CHANDRA VERMA
Vice President
T Systems
Mr. RAMENDRA UMRAV
Senior Project Manager
HCL Technologies, Hyderabad
Mr. ASHISH JOHARI
Director
Nagarro Inc
Mr. ANUJ GARG
Client Partner
UST
Mr. PRASHANT VASHISHTHA
Senior Program Director
Nokia UK Ltd
PROF. MANOJ KUMAR
Professor & Head (CSE)
Netaji Subhash University of Technology, New Delhi.
Mr. RANA PRATAP
Sr. General Manager (Contracts & Materials)
Power Grid Corporation of India Ltd. Lucknow
Mrs. NIDHI CHOUDHARY
Facilitator
National Institute of Value Education, Bangalore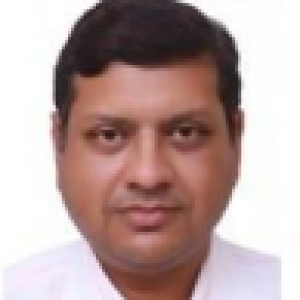 Mr. TRADEEP KUMAR KHARE
General Manager/Signal & Telecom
Uttar Pradesh Metro Rail Corporation, Lucknow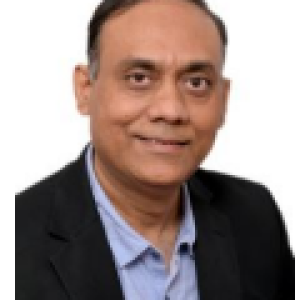 Mr. SHARAD SAXENA
Head of Repair Strategy Asia and LAT
NOKIA
Mr. PARITOSH PANT
Service Delivery Lead
Ericsson Global India Pvt Ltd .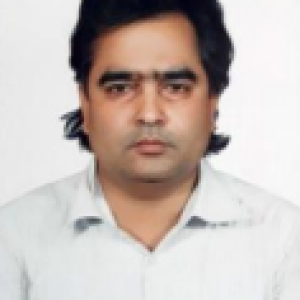 Mr. VINOD KUMAR
Joint General Manager
AIRPORTS AUTHORITY OF INDIA (AAI) Varanasi
Mr. VIKASH VERMA
Technical Program Manager
Google
Mr. AJAY SINGH KUSHWAHA
Scientist - F
Defence Research & Development Organization (DRDO), Dehradun
Mr. ABDUL MALIK
Director
KFS Global Services Pvt. Ltd.
Mr. SANJEEV DIXIT
ADRM (Operations)
North Western Railway, Jaipur
ASHOK KUMAR PATHAK
Director (Engineering)
DD News HQ, Min. of Information & Broadcasting, New Delhi
Mr. VIPUL GARG
Proprietor
M/s Expert Solutions (Dealing in Computer Hardware & Software Business)
Mrs. RICHA AGARWAL
CEO
Agarwal n Sons
DR. PARAG AGRAWAL
CVO
Indian Railway Catering & Tourism Corporation Ltd. (IRCTC)
Mr. AJIT GUPTA
Vice President - Technology
Natwest Group Plc
Mr. SATYENDRA SINGH
Global Instructor
Udemy Inc. USA
Mr. GAURAV VINOD SAXENA
Director, Bank Operations
Capital One Bank N.A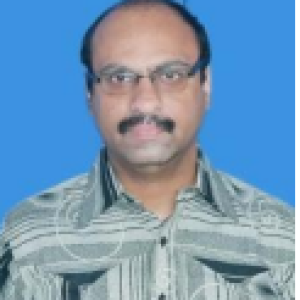 Mr. ASHISH SINGHAL
Director
Singhal Coke Industries, Rampur
Mr. NAUSHAD ALI
Superintendent Sales
Dubai Cable Company (DUCAB), Dubai
Mr. RAKESH KUMAR UPADHYAY
Manager (C&I)
Sohar International Urea & Chemical Industries, Oman.
Campus Life
Building a vibrant community of creative and accomplished people